Architectural and Luxury Real Estate Photography Reimagined.
Now serving the Telluride area of Colorado as a fresh transplant from one (slightly more tropical) paradise to another.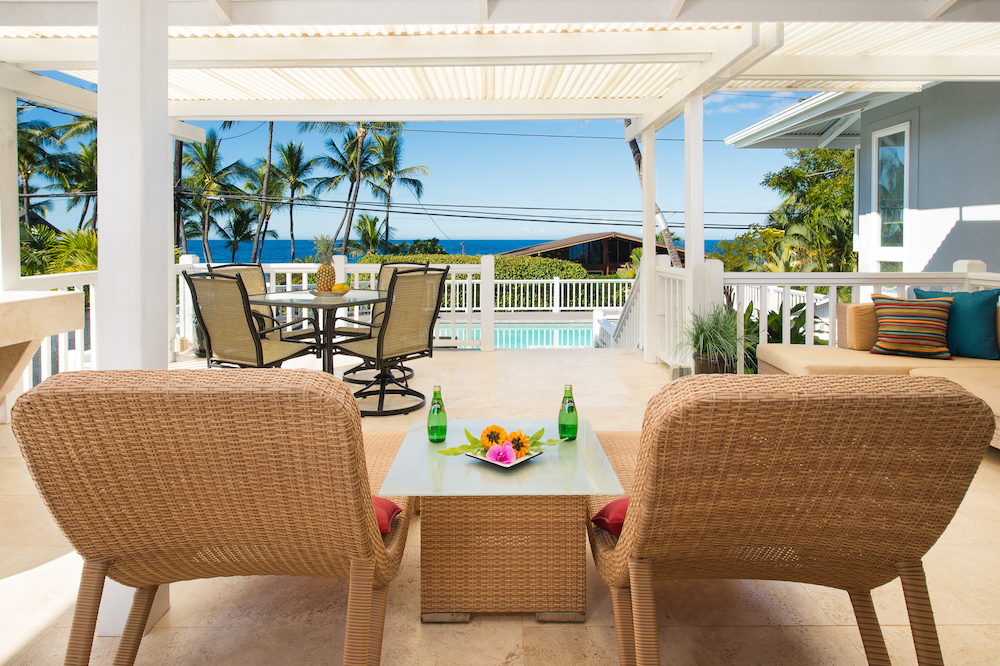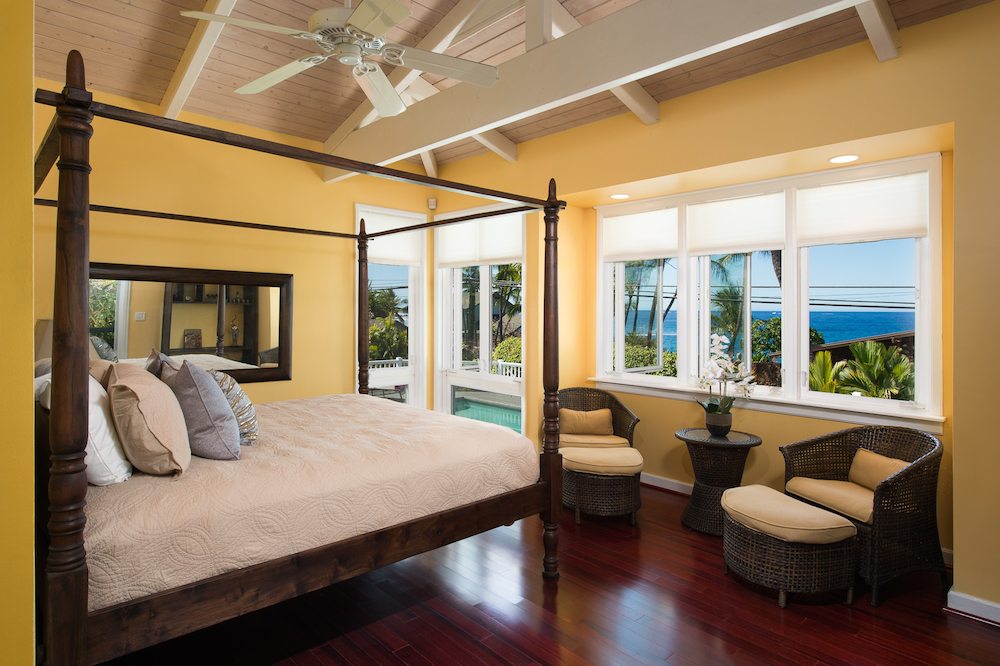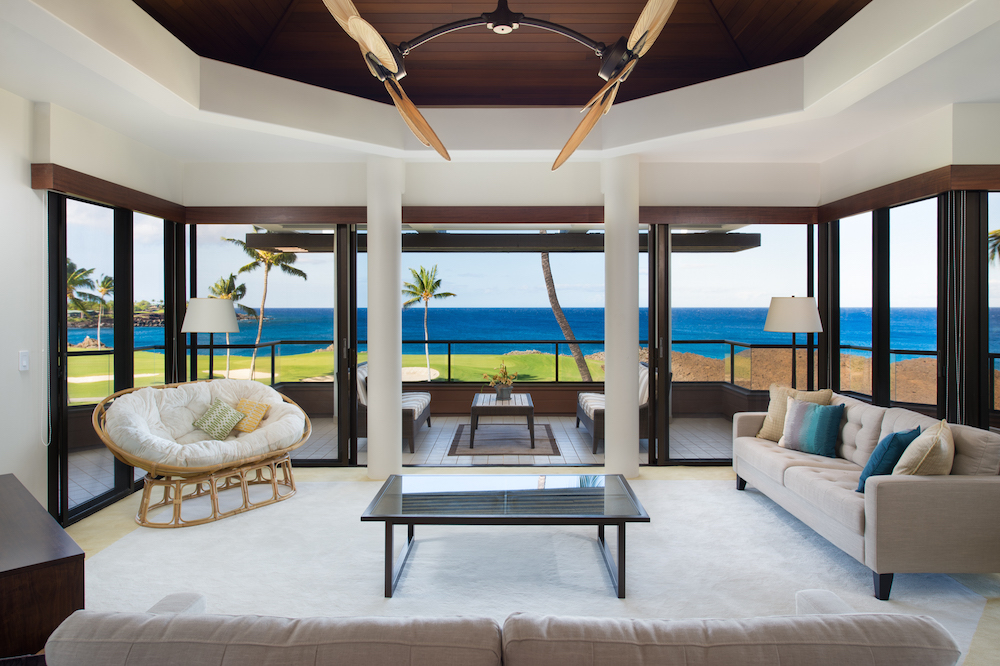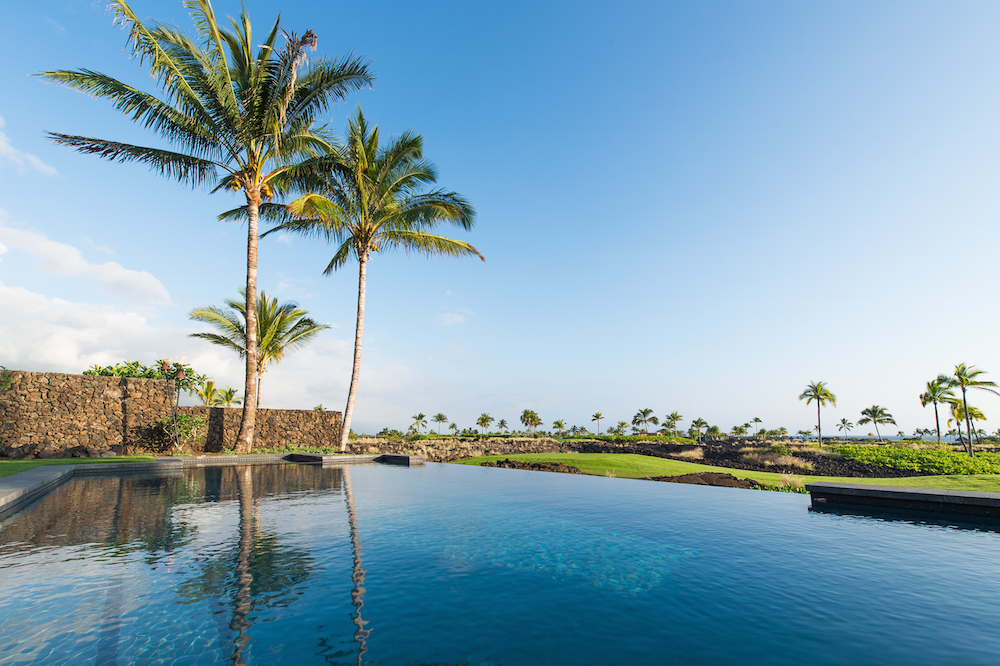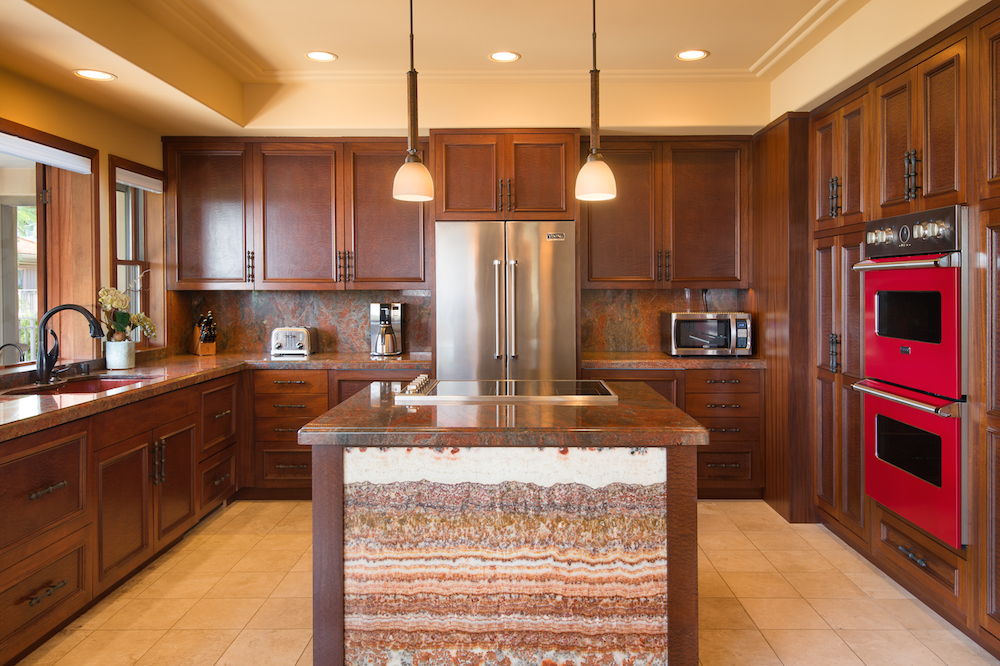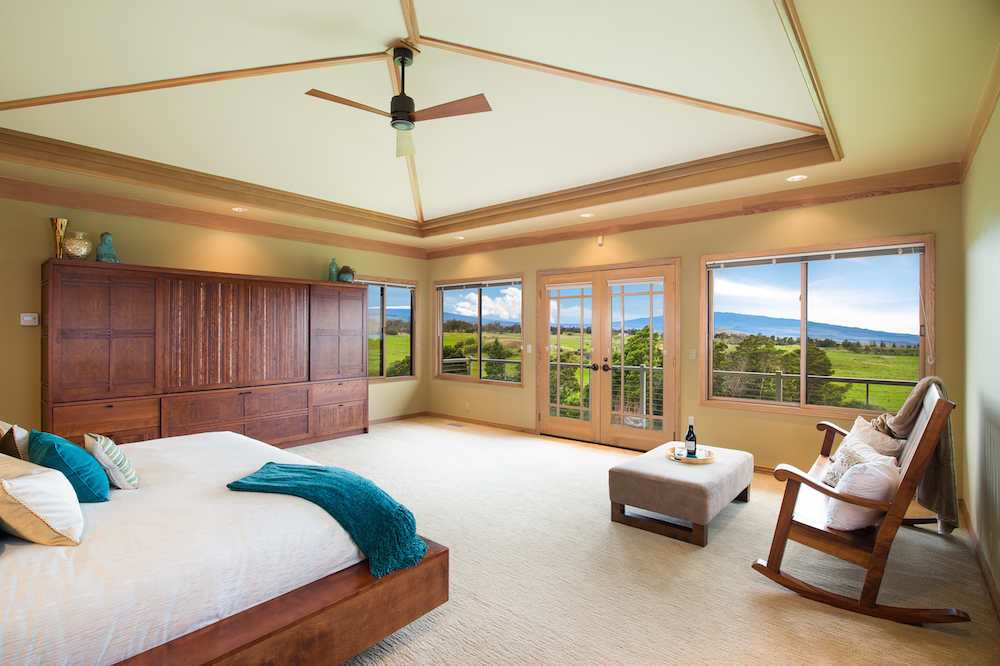 What makes our approach different?
1. Carefully crafted imagery: We spend up to an hour planning, prepping and shooting each photo, and up to an additional hour on post-production for each photo. This level of attention results in sleeker, more impactful imagery that will draw in high-end buyers with sophisticated taste. Here are just a few key elements to our process:
Location scouting

Staging

Art direction

Finding the right angles

Creating compelling compositions

Strategic lighting

Detailed post-production
2. Intrepid work ethic and professionalism: Who you hire to photograph your listings is often seen as a professional reflection on you to the homeowners and property managers. When you choose to work with us, you can expect nothing but absolute professionalism - punctual, friendly, organized, proactive communication, and kind. You're welcome to be as involved or uninvolved as you like in the shoot. We are very self-sufficient, but also welcome your input at all stages of the shoot. We're often on our feet for up to 12-14 hours shooting large homes. Talk to any of our clients and they will tell you that we are always on the go, whether it's planning, staging, shooting, lighting, cleaning, or helping to close everything up. You can count on us to invest everything we have into your projects ensure the best results and experience possible.
3. Attention to detail: One of the things that makes an image truly great is simplicity. What looks aesthetically pleasing to us in person can often look cluttered or distracting in a photograph. As professional real estate photographers, we're experienced in looking for these details that add up to create a powerful image. Whether it's fluffing pillows, spacing the dining table chairs evenly, testing dozens of potential compositions, or even rearranging furniture, we go the extra mile to perfect each scene.
4. Advanced lighting and editing techniques: While many real estate photographers use a quick method called HDR (High Dynamic Range Photography) to show off the views from a house, this results in a grungy, unprofessional and unrealistic look. Our photographic approach combines the best of flash and natural lighting to create a polished and vibrant look for your images. Many scenes will actually be a Photoshop composite of anywhere from 5-30 separate photos. This allows us to take the best lighting for each part of the scenes and seamlessly stitch them together. It's not a simple or quick process, but we bring over 15 years of photography and editing experience to produce these compelling and polished images.
Why invest in premium quality photography?
Higher priced and faster sales: Studies indicate that using professional, high-quality photography leads to higher sales prices and quicker turnarounds. Using high-quality real estate photography can add anywhere from $934 - $116,075 to the final sale price of a home, according to a recent Redfin study. The same study indicated a faster sale for professional photographed homes ranging on average from several days to almost a month. Another case study from IMOTO compared 350 listings with professional photography against 350 similar listings in the same zip code using amateur photography. Listings featuring the professional imagery sold 50% faster and 39% closer to the original listing price. These listings also were viewed 118% more than comparable ones.

Improve your brand and increase your value proposition as a realtor: What is one of the first things a prospective seller sees when they research you online? Photos. What do you want these photos to say about you and your brand? Professional, detail-oriented, sophisticated, trustworthy, inviting, luxurious...? Investing in premium quality photography will solidify your brand image and also provide you with a competitive edge when landing new sellers. (This includes your headshot too! Feel free to check out some of our headshot and portrait photography and let us know if we can help you update your realtor headshot.)

Capture buyer's attention in seconds: First impressions matter, especially when you only have about two seconds to capture a buyer's attention without a photograph and 20 seconds with one (Wall Street Journal). "Without an eye-catching photo, the battle is lost before it begins," says Professor Michael Seiler at the Institute for Behavioral and Experimental Real Estate at Old Dominion University. Home buyers spend about 60% of their time on photos, 20% on the property description and 20% on agents' remarks, according to Seiler's study. With over half of a buyer's time looking at photos, quality is key. Do yours stand out from the rest?
Magazine-worthy lead images: For their specialty listings that need an extra boost, what better way to market them than with a captivating magazine cover? Our photography frequents the covers of popular real estate magazines like Homes & Land. Just let us know if this is something you'd like to do, and we will happily provide you with a compelling vertical composition included in your photography package.
"I needed a first class creative company to create a high end, five star website and video for a multimillion dollar property that I was getting ready to market. After an immediate reply from Coral Cove, we went to work and after multiple client initiated revisions and a huge amount of patience on the part of Coral Cove, we had both products up and online in a very short amount of time. The products are amazing and the property went into escrow in 9 days. I would highly recommend Coral Coves services and team."
- Adam Atwood, R(S) - MacArthur Sotheby's International Realty
"I am a realtor in Kona on the Big Island of Hawaii and have been fortunate to have Coral Cove Imagery take my real estate photos. They arrive complete with props for the photo shoot including orchid plants and accessories needed to complete each shot. Then they spend hours editing to remove any imperfections to finish each photo. I am extremely happy with their work and the high quality of their photography."
- Frank Schenk, R(S) - Mauna Kea Realty